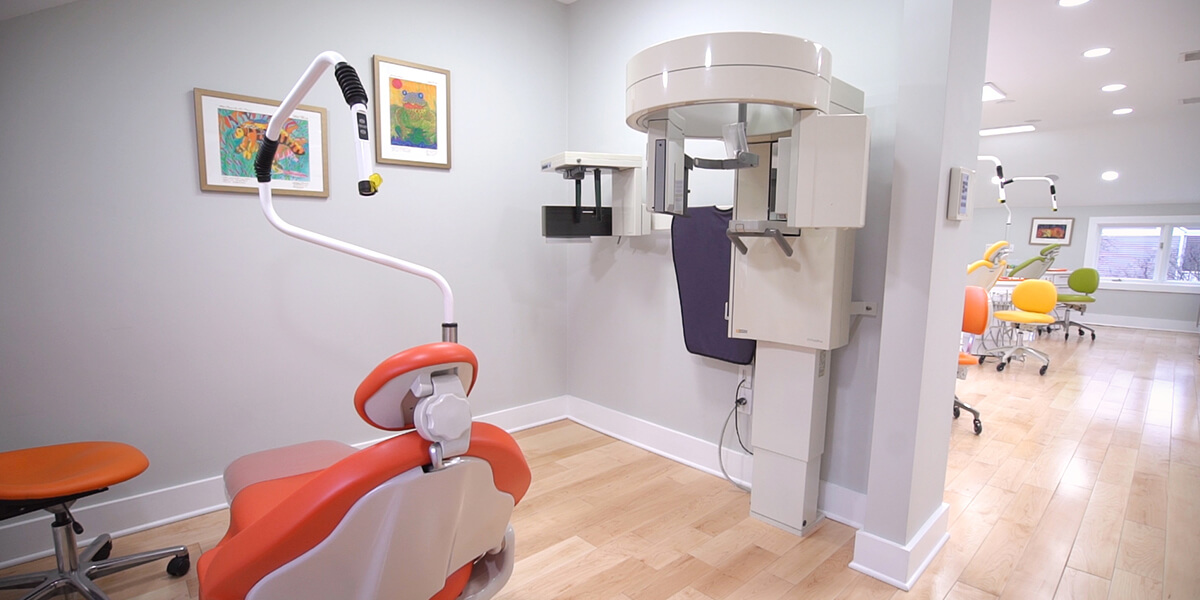 ---
Digital X-Ray
---
Digital x-rays reduce the amount of radiation needed as compared to film x-rays.  The improved diagnostic capability of digital x-rays and the ability to view the x-rays on a computer screen allow the patient to better understand and follow treatment.  Digital x-rays are instant, there is no longer a need to develop the film.  Digital x-rays save time and increase patient care.  It's also a very green technology.  By eliminating film, developer and chemical waste it is better for you and the environment!
---
AcceleDent®
---
AcceleDent® uses SoftPulse Technology™ to work in partnership with a patient's orthodontic treatment to provide results faster.
---
Invisalign® Mandibular Advancement Appliance
---
Carriere® Motion 3D Appliance
---
The Carriere® motion 3D appliance provides greater comfort and shorter treatment times with a sleek and non-invasive design.
Low Profile MicroArch® Braces
---
MicroArch brackets are 30 percent smaller with a lower profile than conventional metal brackets, which makes them more comfortable to wear. 
Digital Flat Screen Television
---
In our waiting room, we have a large digital flat screen television for patients to watch a movie or TV show.
---
Gaming Consoles for Patient Use
---
A variety of electronic games are available for patients to play when they visit our office for an appointment.
---
Wi-Fi
---
Our office offers free Wi-Fi for our patients use while visiting our office.
Sanitization & Safety Innovations
---
Hospital Standard Sanitized Environment
Aerus Air Scrubber - patented air and surface cleaning technology
Ionizing Hepa filter air circulation system
Hypoclorous acid UV Light cold fogger to disinfect surfaces