---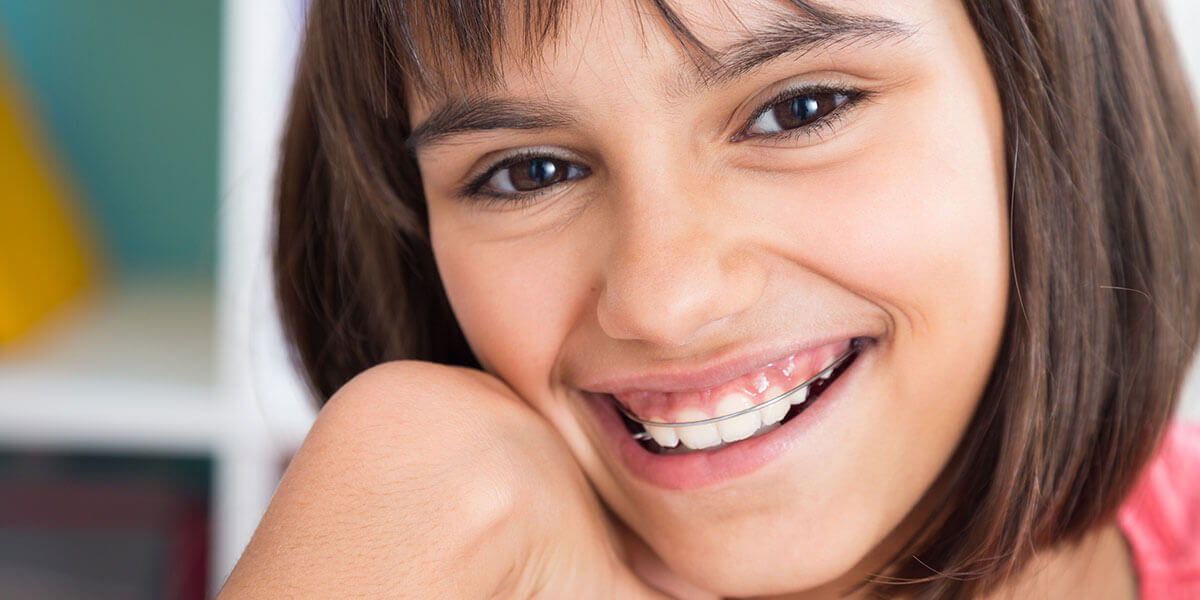 ---
There are many reasons a person may need orthodontic treatment.  Although having a more beautiful smile is always one outcome, there are many other extremely important reasons to get braces.  Correct tooth alignment is critical to healthy teeth, and good oral health is critical to our overall health.  Good oral health helps to prevent many diseases and allows us to enjoy a healthy diet and feel good about ourselves when we smile.
---
What to Expect with Your First Visit
---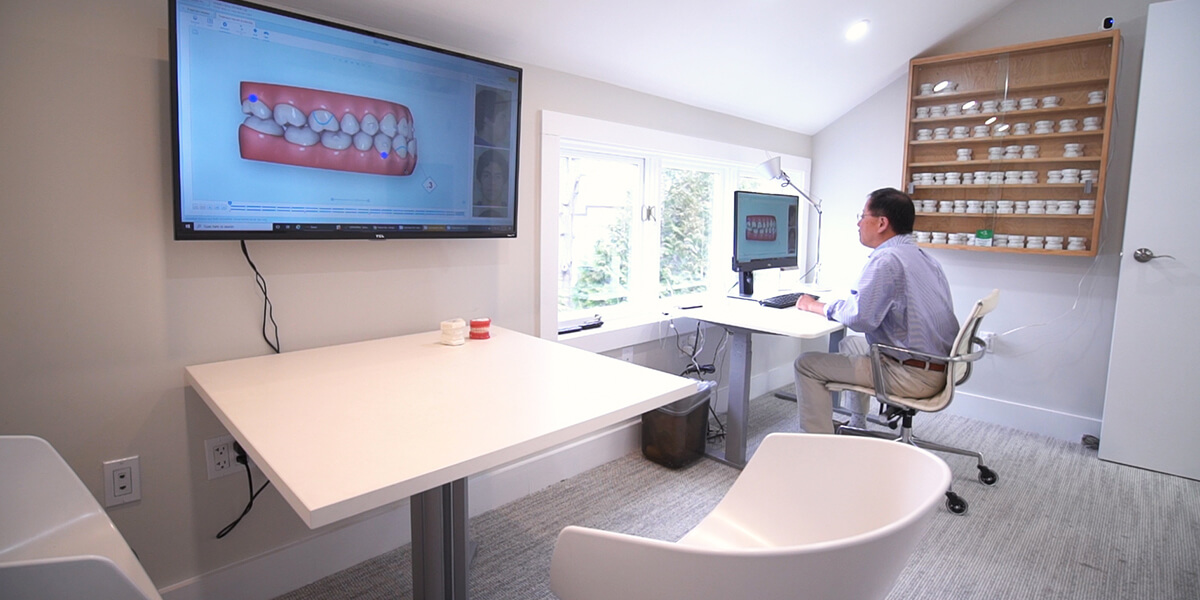 ---
Your first visit will consist of a consultation to discuss your goals and reasons for seeking orthodontic treatment. When you come in for your initial visit, please be sure to bring your insurance card (if applicable) and arrive early to fill out our initial paperwork if you have not already done so.
---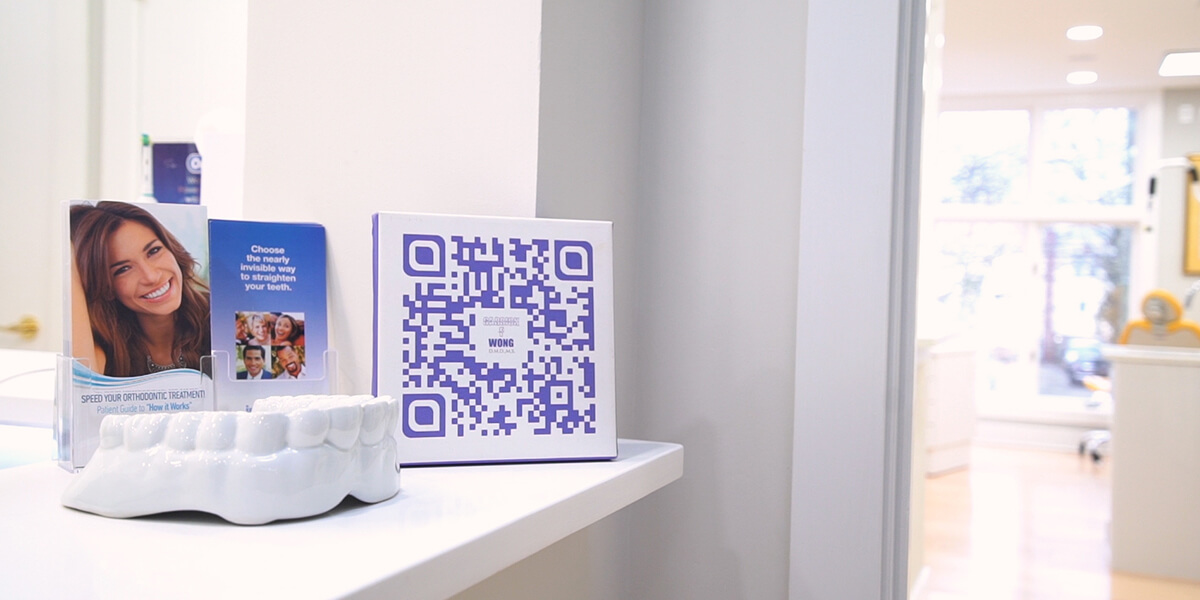 ---
Dental Insurance is different from medical insurance. Many patients aren't familiar with the specifics of their dental insurance benefits. Please ask us about financing options, and let us know if you have questions about our financial policies prior to your treatment.
---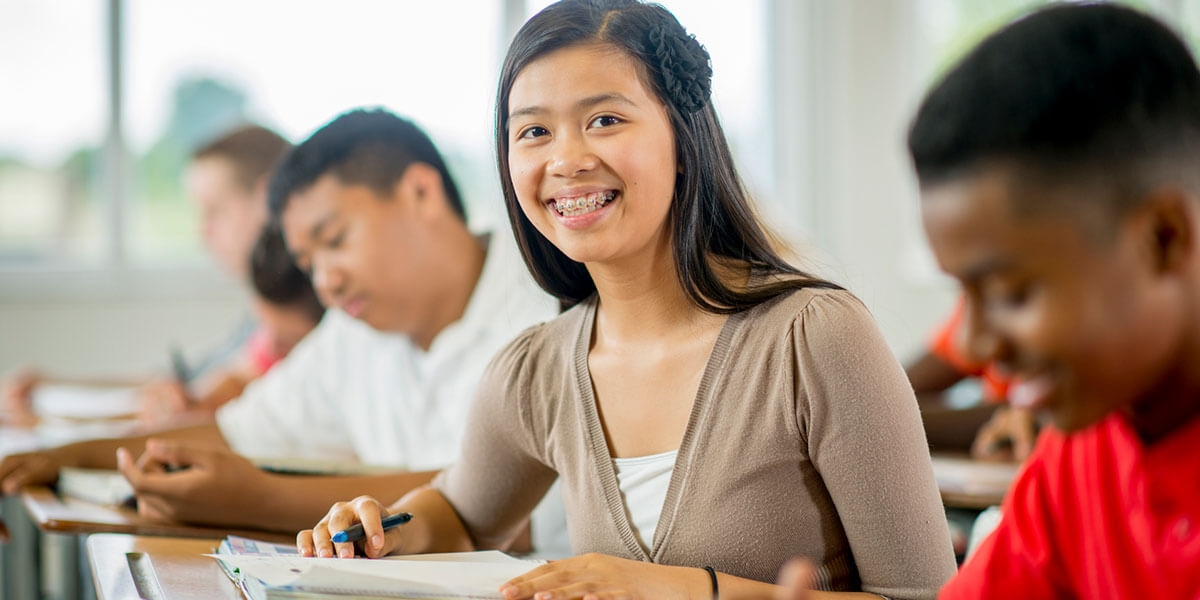 ---
For the first few days, the braces will feel strange to your lips and tongue. You can wiggle your lips or feel around with your tongue to get used to them. After a few days, your mouth will adjust. Included in the link below are general guidelines following placement of your braces and a list of things to do at every appointment to help your treatment go as quickly and comfortably as possible.
---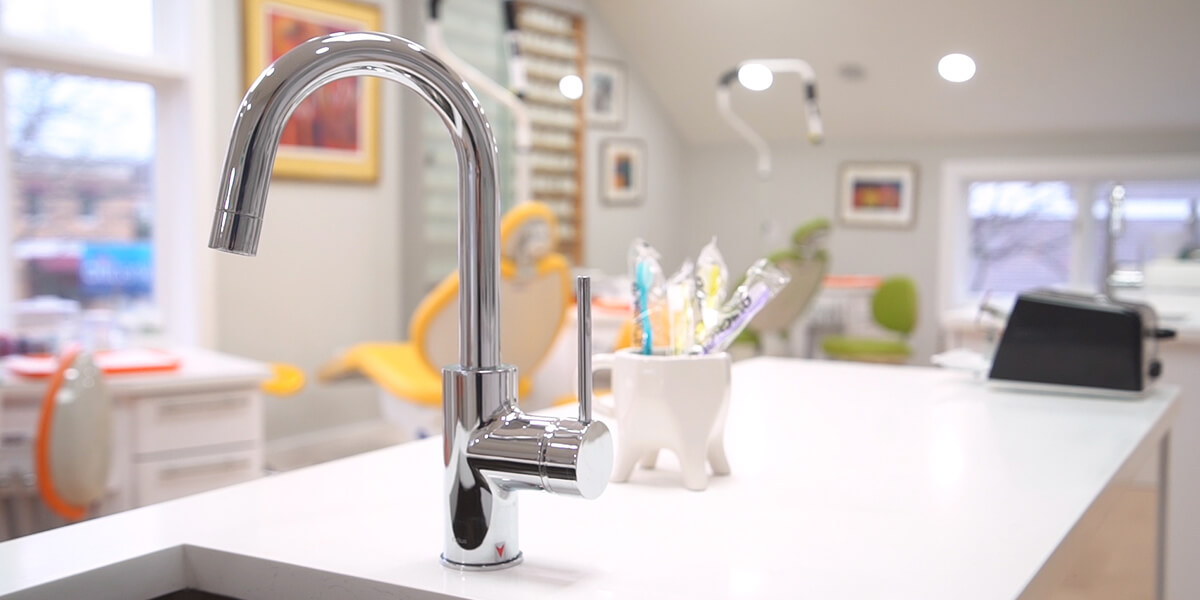 ---
Having braces should not cause any major changes in your day-to-day activities. You can still dine out, sing, play a musical instrument, or have pictures taken. Ask us about recommendations based on your specific needs when you come in for your next appointment. With proper care and maintenance, you can promote your oral health while on your way to a more beautiful smile.
---
Early Orthodontic Treatment
---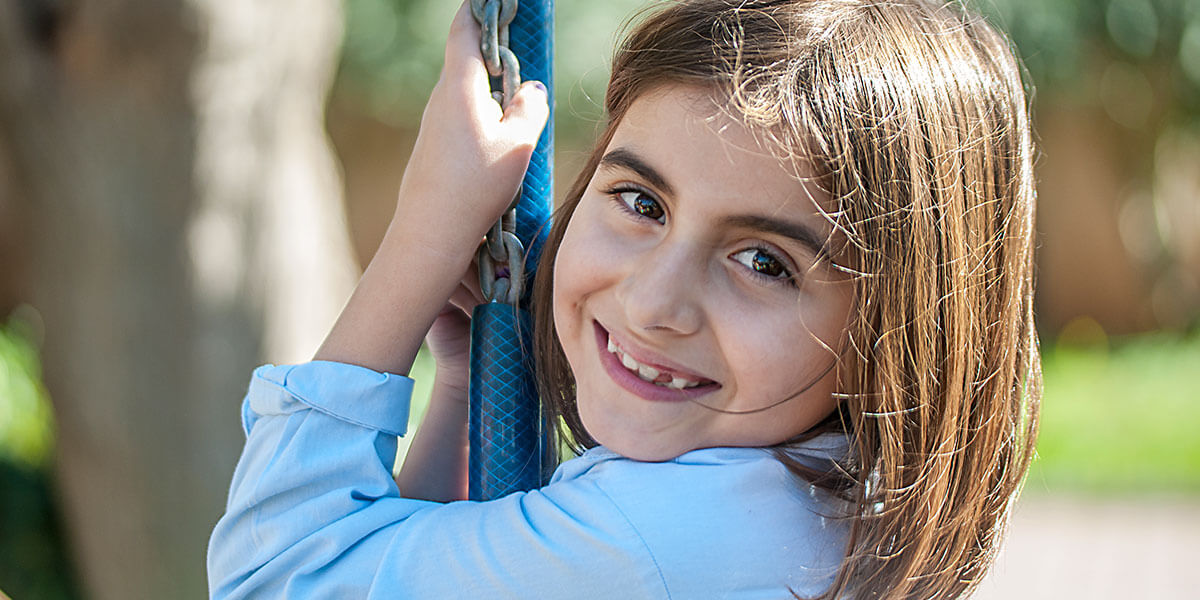 ---
In some cases, an orthodontic concern may require an earlier orthodontic consultation. Around age 7, the first adult molars typically erupt, helping to define a patient's back bite and allowing the orthodontist to more effectively evaluate the bite. Treatment at this age may not be necessary, but orthodontic monitoring can help anticipate the ideal timeline for the most effective treatment and also help to prevent more serious problems in the future.
---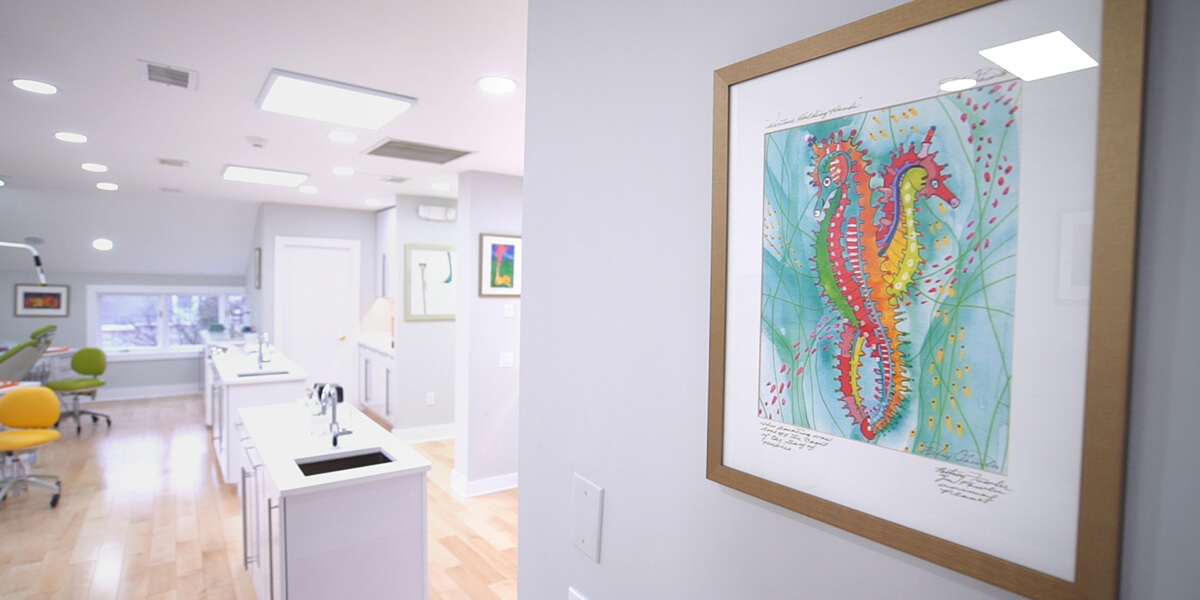 ---
Please print and complete the forms prior to your appointment and bring them with your insurance card to your appointment. If you are unable to print the forms, please plan to arrive 10-15 minutes early for your appointment so that you can complete them in our office.
---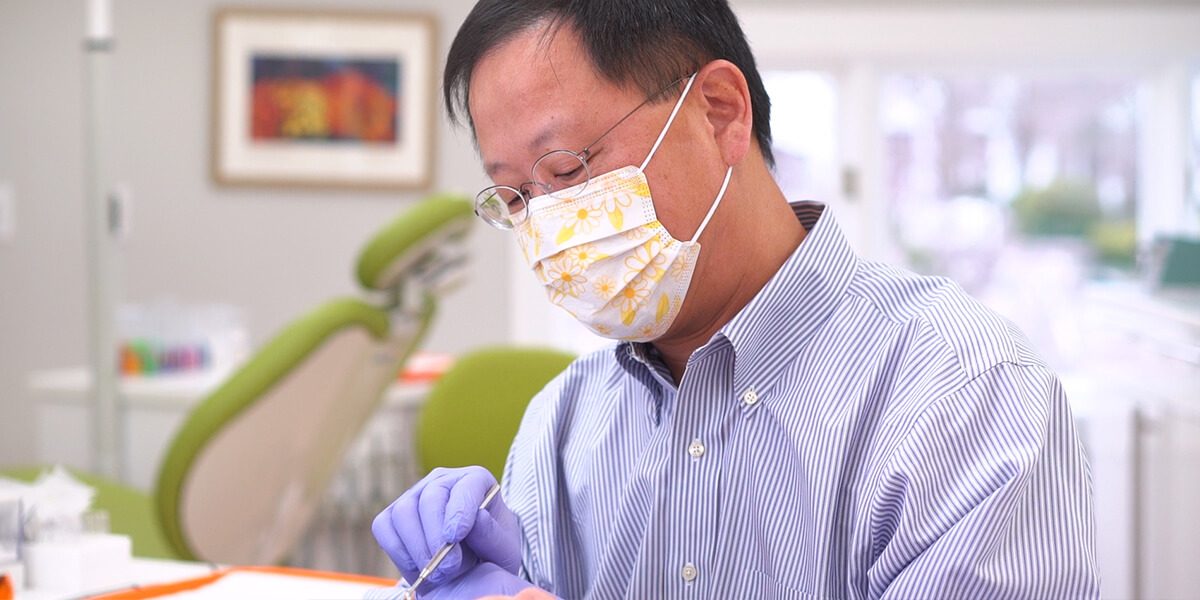 ---
If you experience a breakage or loosening of any of your appliances, please call our office as soon as possible. By calling before coming to our office, we will be able to schedule a time to see you. If you already have an appointment scheduled, please call to let us know that you need something repaired so that we may add additional time to your appointment if needed.
---
Interdisciplinary Dental Teams
---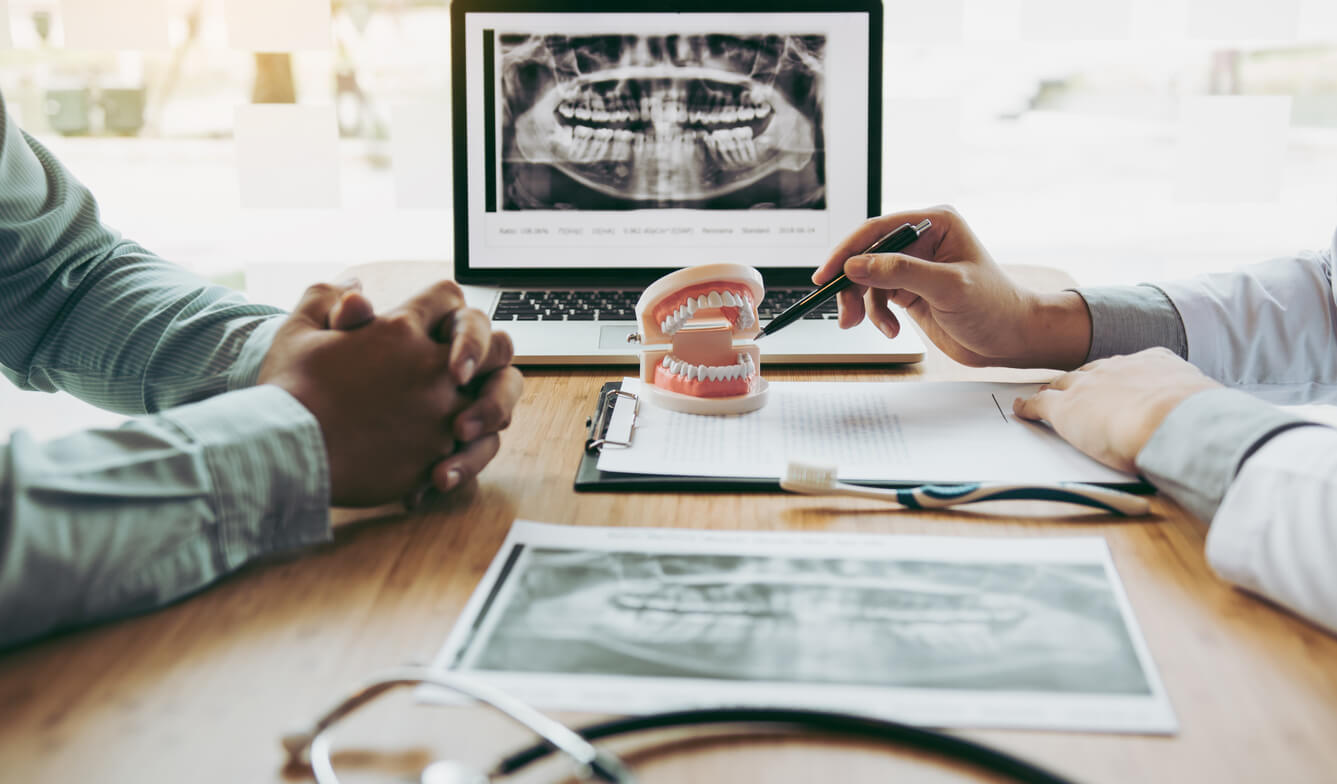 ---
Most patients only need braces, aligners, or other orthodontic devices to correct crooked teeth and misaligned bites. In some cases, additional dental specialists need to be brought on to coordinate care and devise a treatment plan for complex reconstructive dental procedures.

---
If you don't see the information you are looking for, please give us a call so we can answer your questions.