---
Here in Dr. Wong's office, we specialize in Orthodontics, utilizing braces to assist in aligning and straightening teeth to not only improve appearance, but to also improve the function of a person's bite. Orthodontics may be used to correct malocclusions, overbites, underbites, cross bites, deep bites, crooked teeth and other imperfections of the teeth and jaws.
Dental technology has improved over the years to include new options to help correct the above issues, and there are a number of techniques and products available that were not available just a few short years ago. The patient experience has improved and today's options are less conspicuous than the full braces that were common in the past.
Your visit will begin with a consultation with Dr. Wong to review the best alternatives for your orthodontic care. He will address any questions you may have regarding your treatment and will provide a comprehensive plan to achieve your orthodontic goals.
---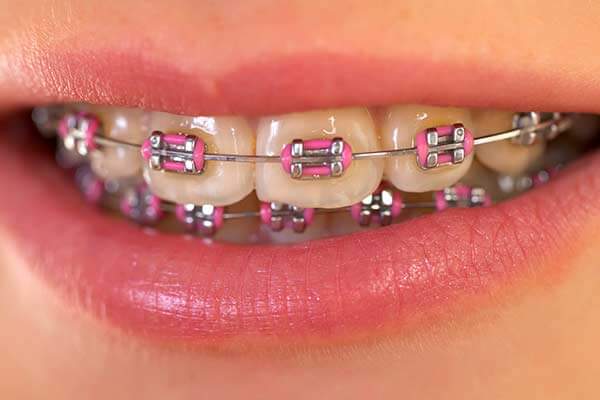 ---
Dental technology has vastly improved over the years, enabling traditional braces to provide patients with a more comfortable orthodontic experience combined with faster and more effective results. Available in both metal and clear ceramic brackets, the latest technology in traditional braces offers patients combine tieless braces with high technology arch wires that are clinically proven to move teeth fast and comfortably with truly spectacular smile and facial results.
---
Interceptive Orthodontics
---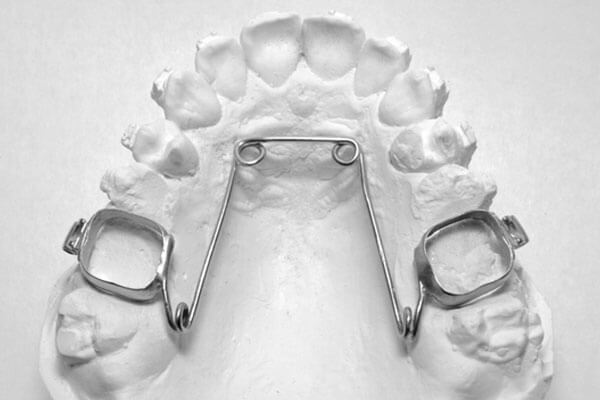 ---
Interceptive Orthodontics involves appliances that create space in the mouth and correct bite problems while growth is still occurring. This stage is generally completed early, while patients still have mixed dentition (baby teeth and adult teeth). Treatment during this phase can include the use of oral appliances such as palatal expander devices (PED) and space maintainers.
---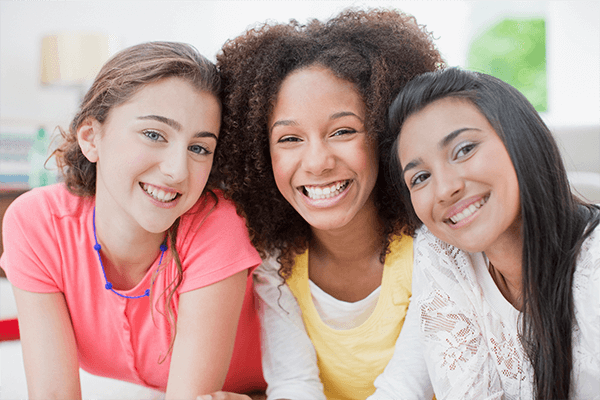 ---
Most young adults today do not want to spend their teen years wearing braces. Invisalign® Teen offers effective treatment by using clear aligners and specialized features to straighten your teen's smile more comfortably and conveniently that other orthodontic treatments.
---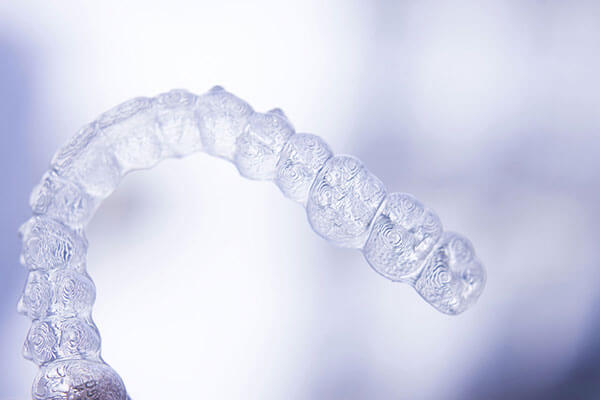 ---
It's never too late to straighten your smile! Invisalign® clear aligners offer adults a comfortable and affordable orthodontic solution without the look and feel of traditional metal braces. You just switch to a new set of aligners as directed by Dr. Wong until your treatment is complete. 
---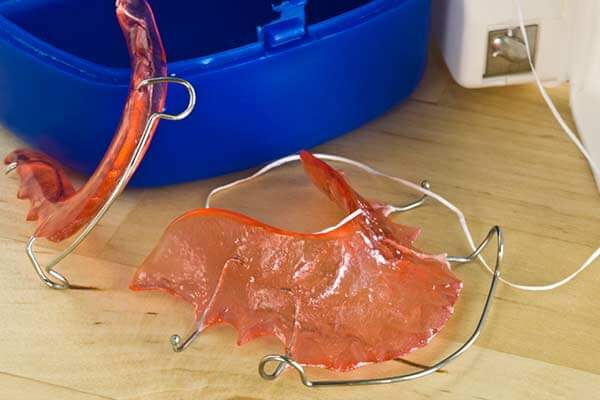 ---
Once treatment is complete, a retainer is worn for a period of time, usually just at night. The retainer helps maintain the new smile and also allows for small adjustments, if needed, once the braces have been removed.
Dr. Wong will review the options with you and provide specific instructions on the use of your retainers.
---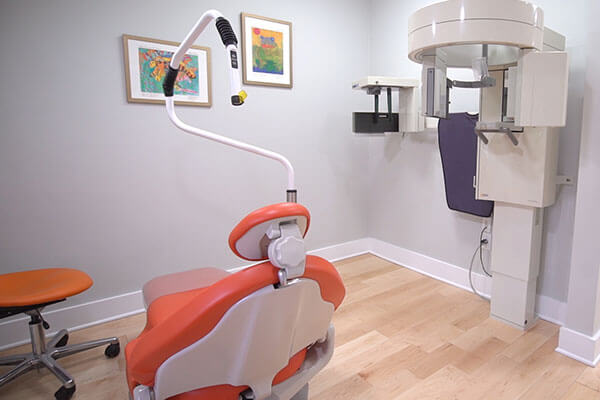 ---
Surgical orthodontics, also known as orthognathic surgery, most often involves an orthodontist and an oral surgeon. This surgery is needed when jaw irregularities cannot be corrected with traditional orthodontic devices. With surgical orthodontics, we can improve the appearance of the face and the patient's ability to chew, speak, and breathe properly.
---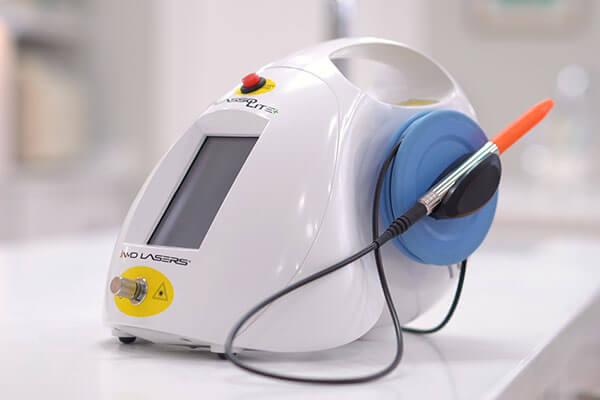 ---
Our office is equipped with state-of-the-art technology including digital x-rays, AcceleDent®, a digital flat screen television, gaming consoles and patient accessible wi-fi.
---