Interdisciplinary Dental Teams
---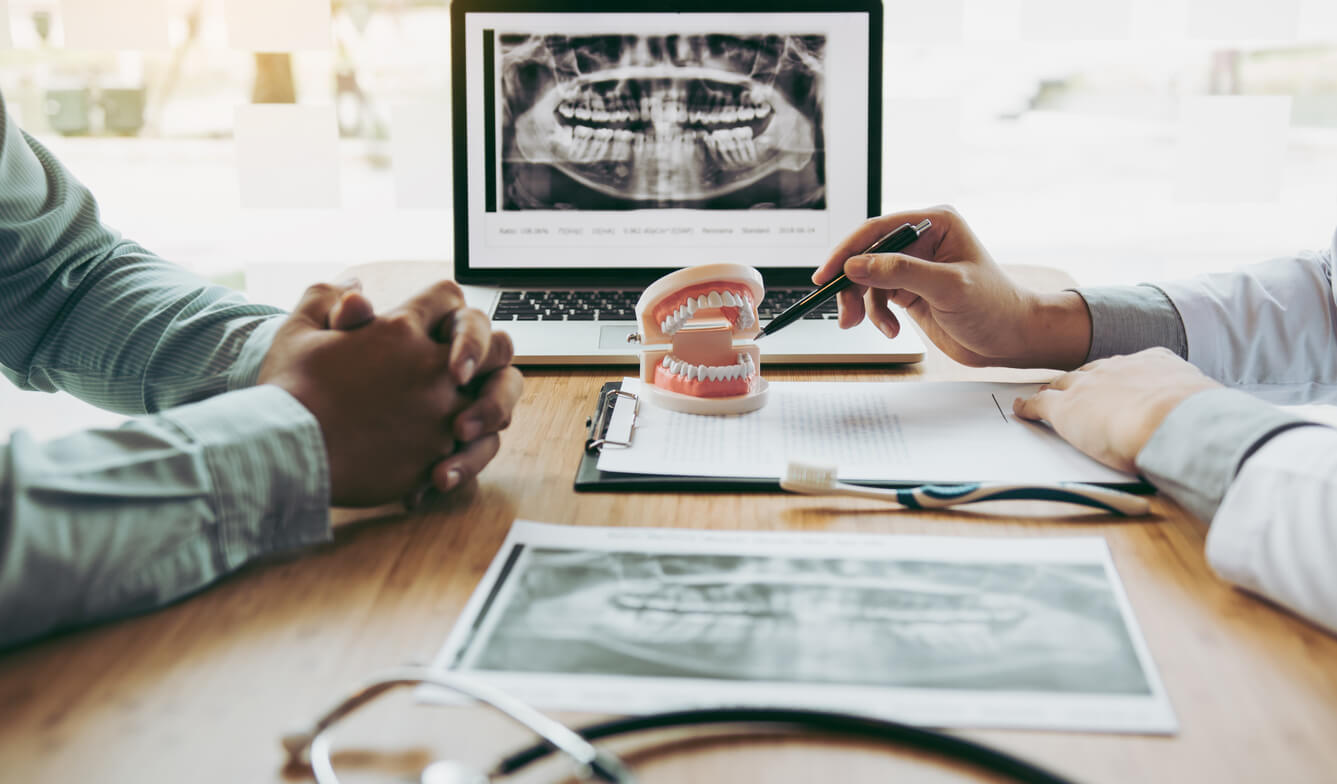 Most patients only need braces, aligners, or other orthodontic devices to correct crooked teeth and misaligned bites. In some cases, additional dental specialists need to be brought on to coordinate care and devise a treatment plan for complex reconstructive dental procedures. Dr. Wong works collaboratively with:
General Dentists

Periodontists

Endodontists

Prosthodontists

Oral Surgeons
Typically, your General Dentist will diagnose your dental needs and if your case is very complex and requires various specialties such as orthodontics, periodontics, endodontics, oral surgery, your dentist will assemble a team to plan your case. Dr. Wong has often been called to participate in these interdisciplinary teams. He has been trained through various continuing education programs and over a decade of Seattle Study Group sessions to interact with colleagues from the dental profession.
Call 203-625-9888 to learn more and schedule your appointment. 
---